Thermoplastics
Complete solutions in the development, modelling, design and selection of materials of plastic components and their production using state-of-the-arts machines, including in-house design and complete production of injection moulding dies.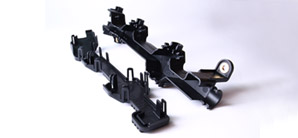 more info
Metal machining
Our Metal Machining division was established with the aim to set up an in-house production facility to support the needs of the Injection Moulding division – production and maintenance of injection moulding dies and measuring devices.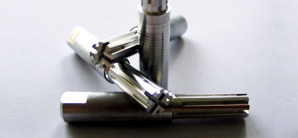 more info
Electro components
Include a wide spectrum of plastic – metal – electro assembly systems, production of cable harnesses for special applications, stripping of coaxial cables and full optical inspection of functional components.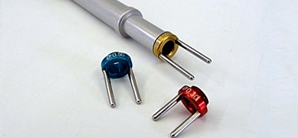 more info